The growth journey continues – PLAYipp takes the next step, Norway.
Norway is the first country in PLAYipp's launch abroad. Marius Müller will take the reins in Norway and represent PLAYipp. He comes most recently from Kinly where he worked as a strategic partner. Marius officially joins PLAYipp on March 1 and after a week at the headquarters in Gävle, Sweden, will be based in Oslo.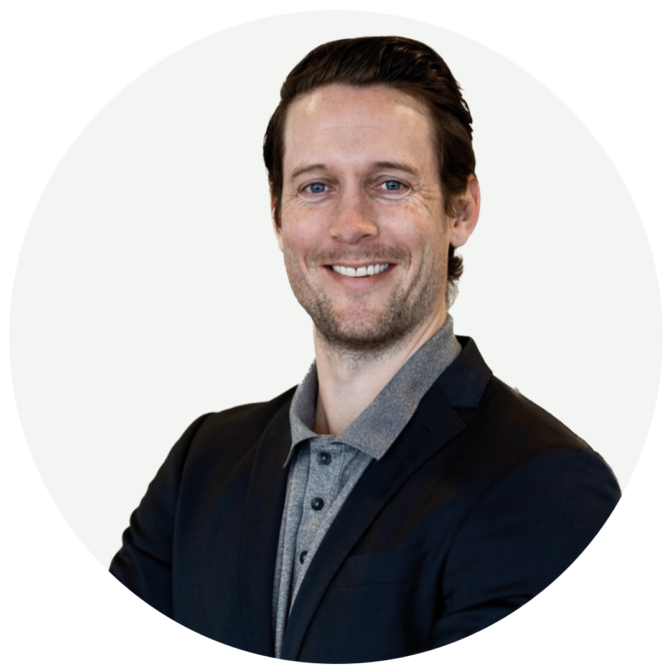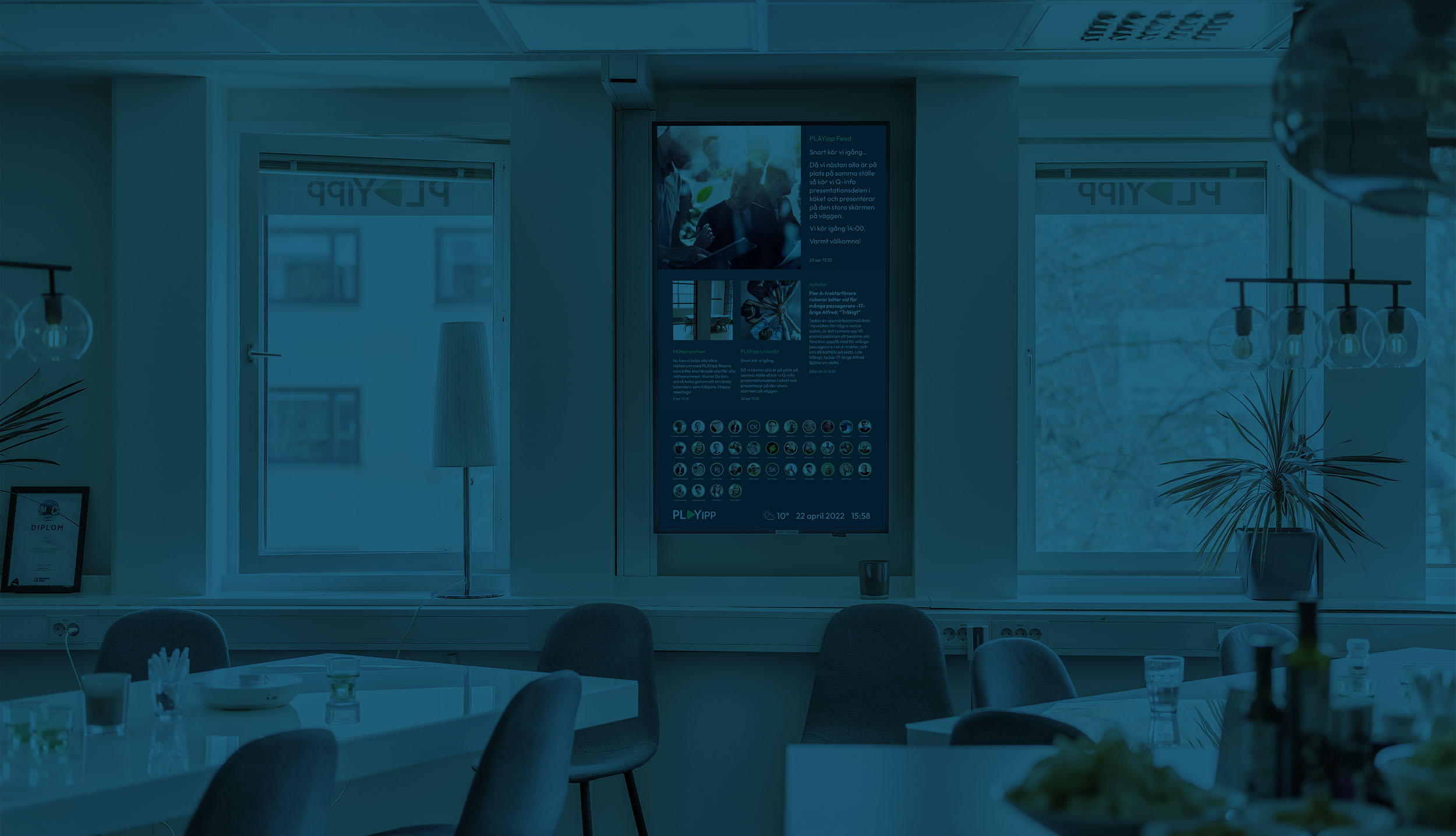 Om PLAYipp
PLAYipp was founded in 2006 and provides its own CMS for digital signage. Today, the majority of PLAYipp's customers are in municipalities, other public actors, and international corporations. The increased need to communicate with stakeholders in a more efficient way in collaboration with a strong digitalization trend is behind the high demand.
PLAYipp facts
Headquarters Gävle, Sweden

Press release
PLAYipp has established a stable position in the Swedish market and growth is still strong. With several successful years behind them, the company now chooses to take the next step in establishing itself in the Norwegian market.
–"Our ambition is to drive an high growth international expansion strategy and a central part of that is to recruit new employees in new markets. Now our desire coincided with finding the right person and it was time to act," says PLAYipp's CEO Henrik Mazzanti.
Norway has a similar development to Sweden, and PLAYipp has been doing business through partners in the Norwegian market for many years. By taking the next step, the company looks forward to developing relationships in Norway and expanding its business.
–"Marius has extensive experience in our industry and the Norwegian market. With his competence and personality, we create great conditions to strengthen our relationships in Norway," says Henrik Mazzanti.
The need and demand are growing in all markets for our solutions. There is an extra big need in countries where digitization has begun and there is high experience in communication to work on streamlining and providing clear value-creating information.
-"In my new role at PLAYipp, I look forward to being a link between the most important business partners and PLAYipp's operational activities. The company has an exciting strategy and develops products with the customer in focus. I look forward to contributing to the company's further development and growth," says Marius Müller about his new assignment.
–"Creating results through teamwork and building close relationships with customers and partners is something I am truly passionate about," continues Marius Müller.
For further questions or conversations, please contact:
Staffan Stendahl, Marketing and Communications Manager, staffan.stendahl@playipp.com, Tel: +46 (0)72-442 52 02