Reach further with digital and engaging communication.
Playipp is the team that believes in digital communication. We are certain more can take part in, engage in and value the communication if it reaches the right person at the right moment. Therefore we do just that on our client's terms.
It all starts with you
With engaged coworkers, you can change the world. At least your end of it, and that is not a bad start! We help you by developing great platforms to be able to reach those whom you want to talk to.
User friendly
With easy to understand UI and world-class onboarding your team will be up and running in no time, creating magical communication regardless if its digital signage or mobile.
Erase limitations
Spread the right message to the right crowd and erase the borders between sender and receiver with PLAYipp. We have developed all our products to make sure everyone is updated, in and out of your own organisation.
Digital Signage – make your point clear
With PLAYipp you have the opportunity to create magic through communication.
Smart, simple and efficient communication reaching the right place at the right time. With a huge palette of functions and integrations screens work as well for internal information as external communication.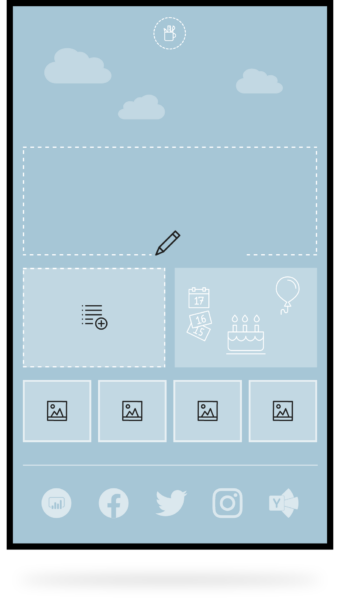 Cloud based
Screens in different locations? Nemas Problemas! All you need is a browser and internet connection to be in control.
Simple to publish
Stop converting between your sources! PLAYipp handles all your content regardless. You name it and we got it! Movies, pictures, or sales numbers from accounting – we got you covered!
Reach all and everyone
No more double posting. PLAYipp lets you publish to several screens at once. Save that time!
For regular Joes
We've made a user interface for common folks. Therefore more people can be part of making great communication. It shall be easy to be awesome!
Stop thinking twice
Find it boring to do the same thing over and over? With messaging templates, simple to use layouts and truly amazing integrations we will make your workday easier and most stuff you will from now one only do once.
A better support
We know you will solve almost everything like a superstar… but if it turns out you need a small helping hand, some truly customer care people are at your disposal, maybe even the best in the business.
PLAYipp Connect – Finally some solid co-worker communication
With engaged co-workers you will be more successful. Deliver faster service, share more knowhow and strengthen your culture – With Connect everything is possible, regardless of where your teammates are located.
Feel right at home
Well, you can win as the away team but why not style PLAYipp connect with your own colours and logo and win as the home team?
Quick questions? Faster answers!
Forget the 1473 emails in your inbox and go full throttle efficient with dedicated chats.
"No-one ever tells me anything"
Heard it before, right? Adding reading confirmation to your messages you will know you are heard and your colleagues can add more feeds to fill their accounts with the information they actually want to engage in.
All these questions
Collect your organisations collected knowledge and know-how in your own Wiki and let your co-workers add their part. Its one kick-ass way to level up skills and take some load of your senior staff.
One single contact list
In one single list, you will find all your colleagues and all their details. No more digging in old emails, we just saved you a bunch of time, didn't we?
Party incoming?
Using the Event list in PLAYipp contact you will get all your happening all collected in one place. Anything from birthdays to corporate report releases. If it got a date, it can be on the list!
Resources.
We most likely know more about the possibilities for digital communication than anyone. We, therefore, chose to collect it all, the knowledge, the inspiration and the tricks in one single place.
It's yours to browse, steal and do as you like!
And would you ever want more, we are a click away.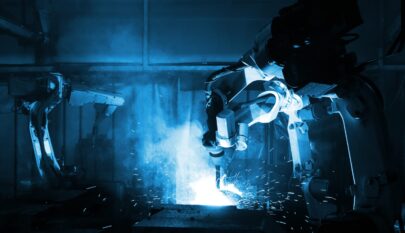 PLAYipp Digital Signage
CEVT needed a reliable solution for communication.
With 2000 employees in 13 buildings was PLAYipp the go to solution!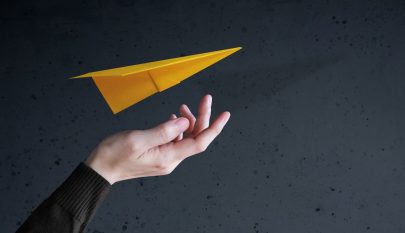 PLAYipp Digital Signage
How do you communicate with employees in 120 countries at the same time?
With the help of PLAYipp of course! A prerequisite for success is that information is communicated through one single channel.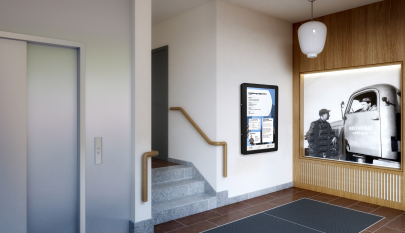 PLAYipp Digital Signage
Digital screens – the best way to communicate for Balder..
With just over 1,000 properties in Sweden alone, the decision to use digital hallway screens was easy for Balder. Together with PLAYipp and our partner Picler it was a piece of cake.
Be a winner with PLAYipp
10x
More efficient communication since you can work independently, without consultants (unless you want too) to create your content.
100%
up to date, all our clients have access to every single update instantly. You are always in the latest version.
100%
locally if you want to. PLAYipp has a wide range of partners, if you want to shop locally we solve it for you.
Become a partner.
We enjoy working in partnerships!
Therefore we tend to be in partnership to deliver the best solutions to clients in need of smart digital communication. We just love solving that issue!

If you do too and you believe your clients are in need of two superstars working togeheter then we are keen to take this to the next level, are you?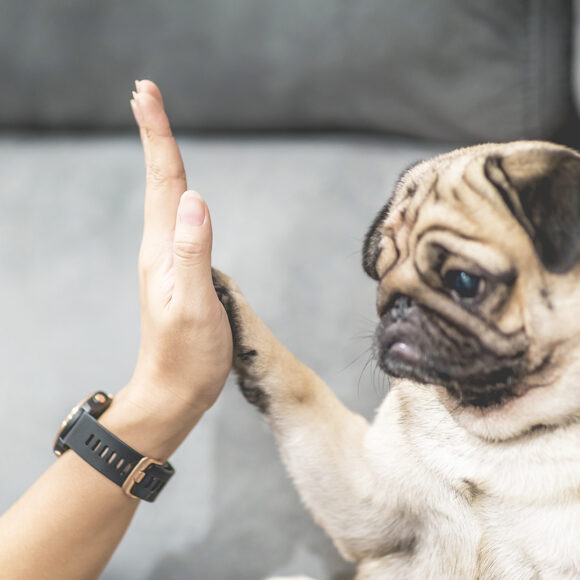 What do PLAYipp do?
PLAYipp is a software developer at the forefront of digital signage and apps for co-worker communication. We develop software to solve internal and external communication for the best brand in Europe. We apply a global mindset but solve local problems. We have been doing this since 1996. 
The best support on the market?
We are always ready if you need us. You reach us quickly like lightning via chat, email and phone, in both Swedish, English and Norwegian.
Free support
Loads of knowledge
Reply within 4h