WE MAKE DIGITAL SIGNAGE
Market leading platform for creating and publishing content for digital signage.
Trusted by more than 2000 organisations and companies


Digital signage
Digitize your communication and get your message through.
With digital information screens you reach your target audience easier, smarter and more secure.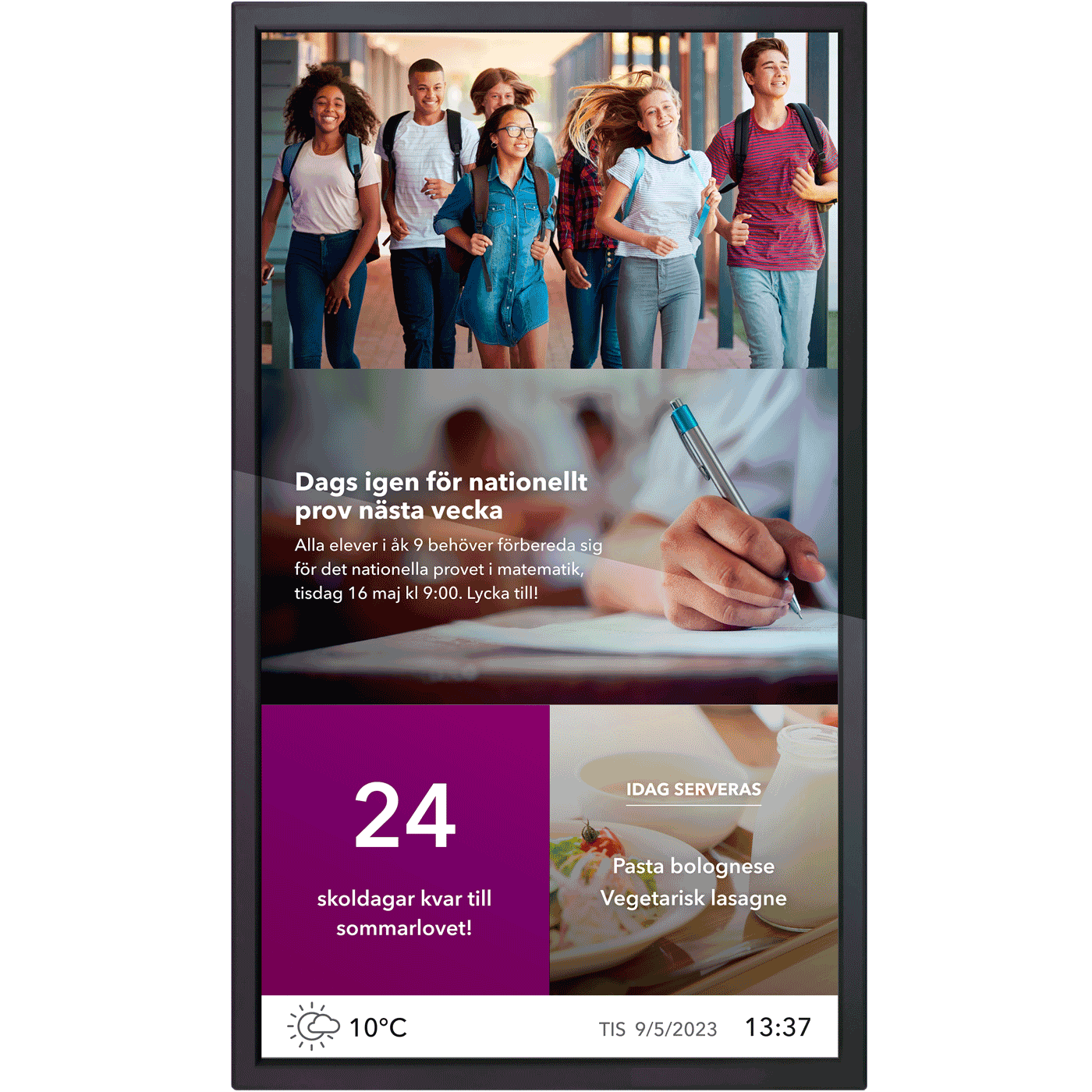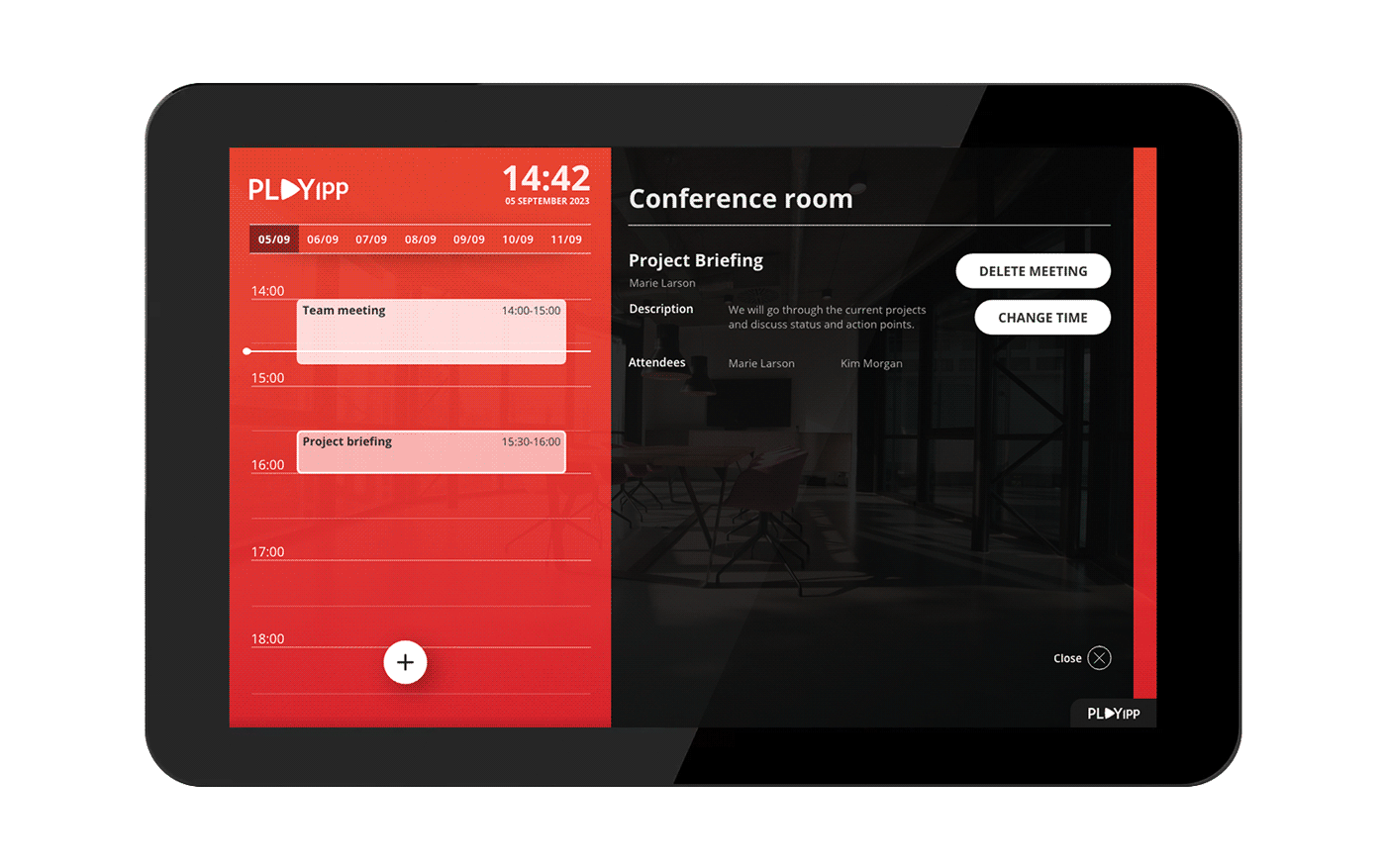 Room booking
A complete system for
booking your rooms.
With PLAYipp Rooms, booking rooms has never been easier. All you need is a screen, our easy to use interface and one of the world's largest calendar systems. Let's go!
Be a winner with PLAYipp
7H
With PLAYipp Digital Signage you can save up to 7 hours a week.
∞
We allow an infinite number of users on every account. Let's work together!
3
In PLAYipp we have 3 rights levels for everyone in the organization to be able to contribute!
News
New integration: Microsoft Teams
We are excited to inform you that we have launched an integration with Microsoft Teams. PLAYipp can now broadcast conversations across your information landscape, ensuring fewer audiences are left behind…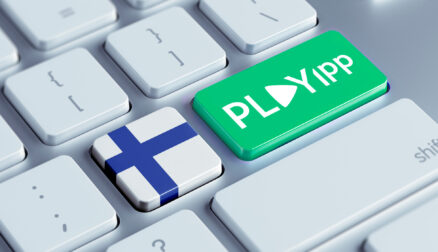 News
Vihdoinkin! PLAYipp puhuu pian suomea.
We are working hard to make our publishing platform 100% Finnish. Want to know when it's ready? Sign up and we'll get back to you as soon as we know when we're ready. Nähdään pian!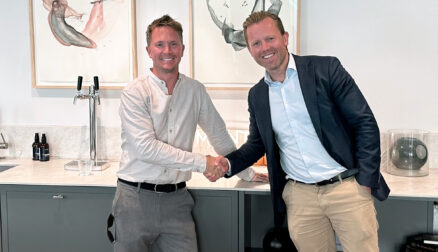 News
PLAYipp partners with Monterro
PLAYipp partners with Monterro to continue expansion September 19th 2023 Today we are delighted to announce that Monterro has chosen to become the majority owner of PLAYipp. They will contribute with both expertise and extensive experience to allow PLAYipp to…
Communicate even smarter.
With PLAYipp Digital Signage you can integrate with other systems. Update directly in your systems and it will be visible directly on your screen.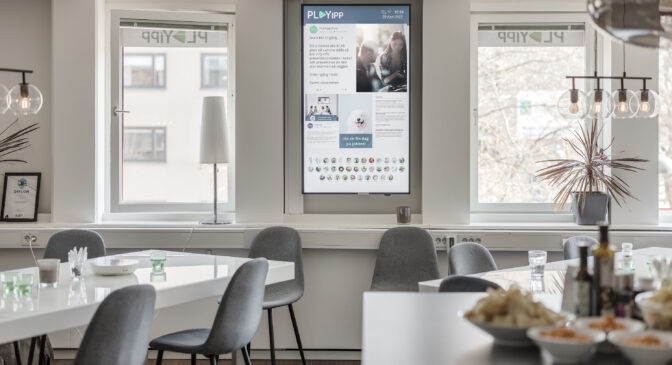 What does PLAYipp do?
PLAYipp is a software developer at the forefront of digital signage and. We develop software to solve internal and external communication for the best brand in Europe. We apply a global mindset but solve local problems. We have been doing this since 2006. 
Ready when you need us!
You reach us by chat, email and phone, in both Swedish, English and Norwegian.
Free support
Loads of knowledge
Reply within 4h