We are PLAYipp.
A local company with a global mindset.
Who are we?
We are digital signage
PLAYipp develops and manages our own, market-leading, software for digital signage. Our roots are in Sweden but we serve a global community of communicators and organisations who creates smart, time-saving and excellent digital communication.
We work best together.
We have developed digital signage products with simplicity in mind, yet powerful and stable enough to take your message to wherever it needs to be. Across the room or across the globe – we got your back.
We believe in products that make a difference for you, your visitors, co-workers or customers. The best way to go about it for us is to make sure you can and want to use what we developed. True digital transformation comes from usage and value. Therefore we are constantly adding more integrations in close co-operations with our community to keep adding value and smartness to our digital signage solution.
We create new ways to communicate and inform. Wholeheartedly we believe in our signage solution to provide value for our customers. We believe in communication which whom the viewer wants to engage, consume and interact.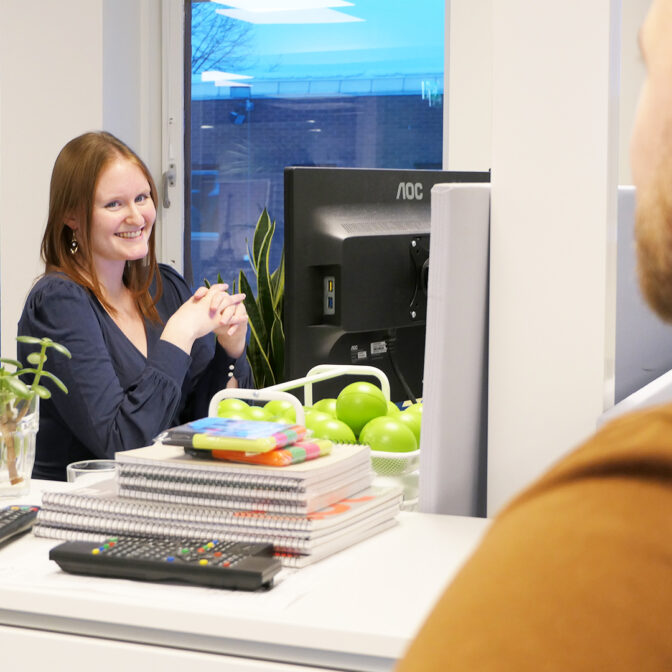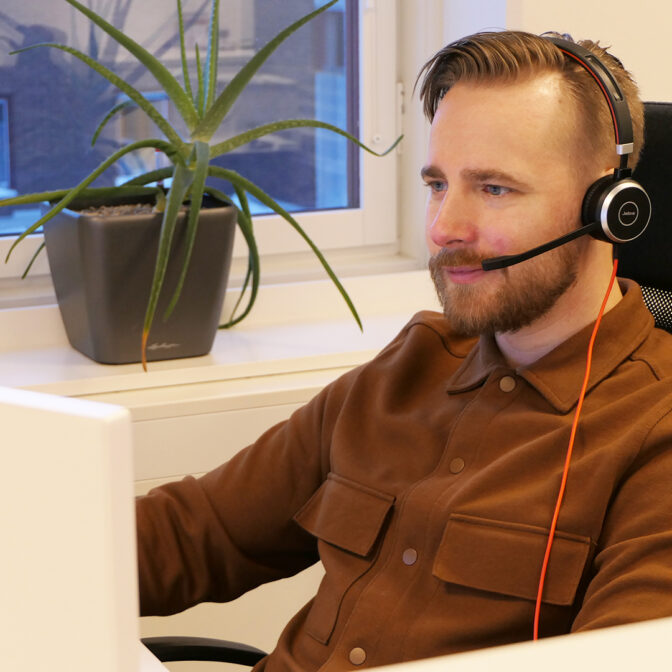 PLAYipp has since 2006 been a market leader in digital signage and has since developed into a company with a global mindset.
With a broad network of partners around Europe, we focus on developing products with high usability and functions asked for and used in the local market. By doing this we have become the sought-after solution for a large group of clients and partners looking for high-end solutions to handle their growing need for great tools for digital signage.
Our targets are set on a global scale but we always work locally, we can only win together if we do it together. So we work either directly with you or through local partners that know you.
With our in-house developing teams, we stand with two great products to engage your audience. To let you be transparent and fast when casting information to your workspaces. Below you can see what we offer our clients.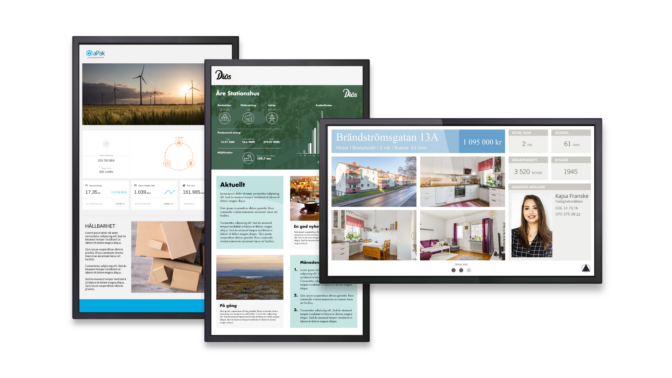 PLAYipp Digital Signage
The leading solution for simple and smart information through digital signage both for internal, as external communication needs. PLAYipp puts the end-user in the driver's seat and lets them do publishing themselves.
The easy to use platform is almost simple enough for a child to work in but complex enough to able to handle hundreds of screens simultaneously, with no middle man, efficiency at your hands!
PLAYipp Rooms
Booking a meeting room has never been easier. A screen, an award-winning interface and the world's two largest calendar systems.
PLAYipp Rooms is the obvious choice for your rooms!
We have made it easy, we have chosen the best. You integrate with either Microsoft or Google. As soon as it's done, you can book your rooms from anywhere, around the world, regardless of where you are.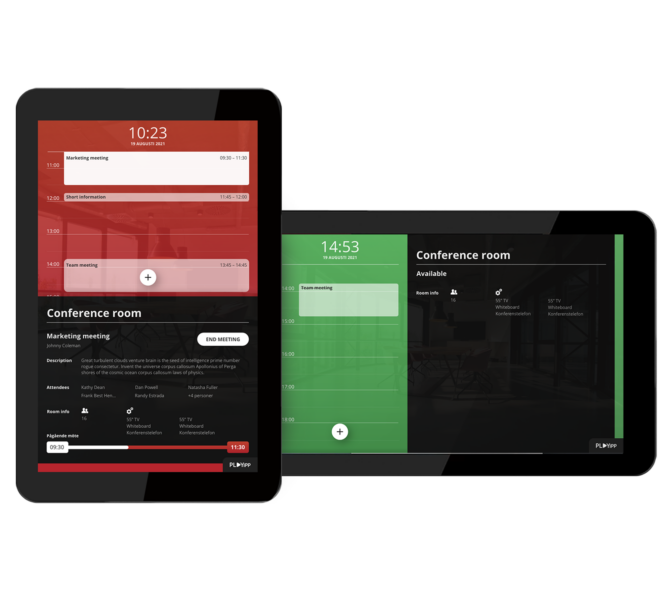 Best support you seen?
Try us if you want to. We are ready to help you as fast as lightning by chat, email or phone. We even speak Norwegian and English above native Swedish.
Free support
Loads of knowledge
Answered within 4h