Market-leading signage and world-leading CRM – can it get any better?
We are pleased to announce that we are now integrating into the social business network – Salesforce Chatter.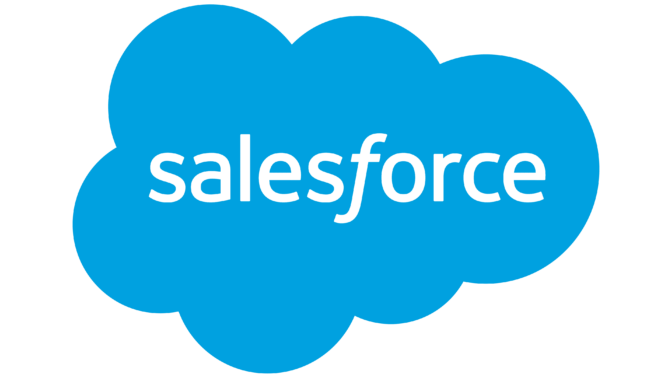 Share feeds and knowledge
Via the link to Salesforce chatter, you will be able to retrieve the company's feeds and display them directly on your digital information screen. Share your company's expertise and work more efficiently with your knowledge base to increase productivity.
Do you want to retrieve any other form of data from Salesforce? Contact us and let us explore what opportunities there are!