Hello there!
Isn't it great that you wanna talk to us! We love to hear from you. Just pick which ever tool suits you best and we'll pick up!
Contact us!
You can reach us lightning-fast through the chat in your right-hand corner. If you want to talk to us, this is the number to use: +46 75 – 75 00 100 and of course we will do old classic emailing as well info@playipp.com.
Or hit the button and answer a few quick questions and we make sure the right person comes back to you.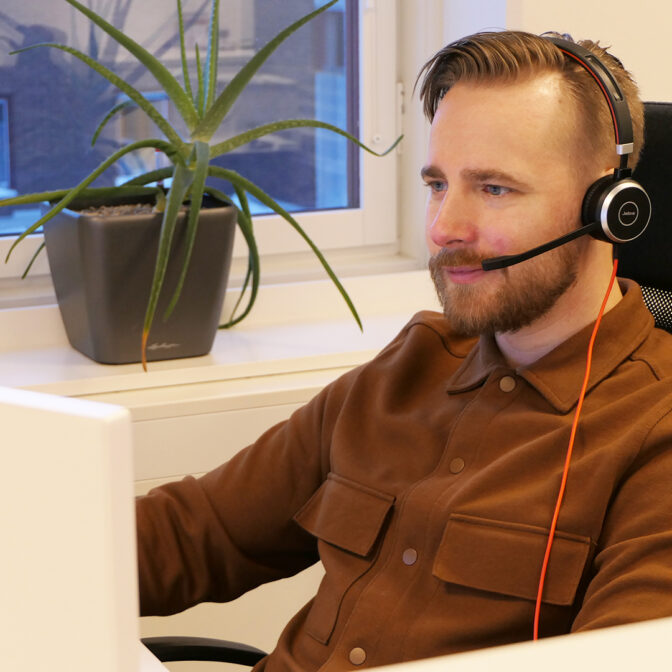 The best support on the market?
We are always ready if you need us. You reach us quickly like lightning via chat, email and phone, in both Swedish, English and Norwegian.
Free support
Loads of knowledge
Reply within 4h