Contact us!
You can reach us lightning-fast through the chat in your right-hand corner. If you want to talk to us, this is the number to use: +46 26 45 50 600 and of course we will do old classic emailing as well info@playipp.com.
Or hit the button and answer a few quick questions and we make sure the right person comes back to you.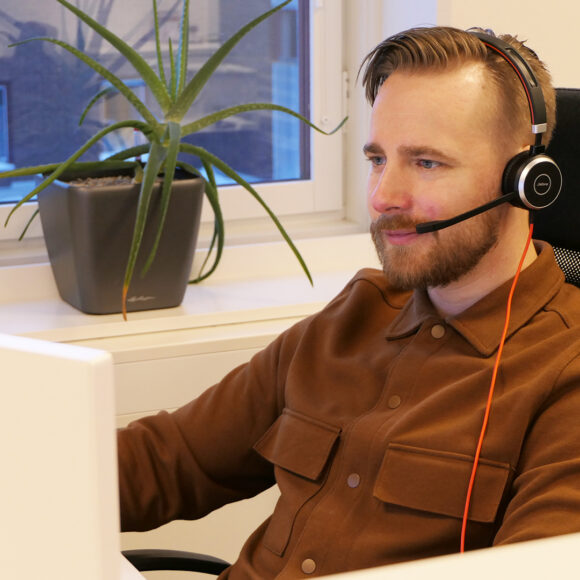 Want to help yourself?
We got one amazing helpcenter filled with great info about us and our products. Please give it a try if you can't wait for us to get back to you.
Free access
Tools of the trade
open 24/7