Over 1000 estates. One PLAYipp.
Digital screens –
the best way to communicate with tenants.
With just over 1,000 properties in Sweden alone, the decision to use digital hallway screens was easy for Balder. They started testing the screens in the fall of 2017. Two years later, Balder has almost 90 digital information screens.
A more efficient way of working
– We quickly realized that information screens are a very good communication tool for us. Beginning in one residential neighborhood, we noticed that our information was communicated very effectively and many people have pointed out that it is positive that we have a greater presence, work faster and clearer. We have also reduced the number of calls and emails to our customer service, says Rasmus Sahlberg, Property Manager at Balder.

Analog to digital
Previously, property managers and assistants physically posted information in the stairwells. Balder also had a customer portal, where they posted information on water supply shutdowns in specific properties for example. Today, the property managers easily publish information in PLAYipp directly on the screens that are within their management area. With a few clicks, they can efficiently inform that the electricity will be switched off or publish an invitation to neighborhood meeting. The marketing department has master access and can communicate content that affects everyone on all screens.
– Finally, we can communicate the same information to all tenants very quickly and easily. The screen templates also ensure that the graphic profile is followed, which strengthens the brand, explains Therese Lidström, Graphic Designer at Balder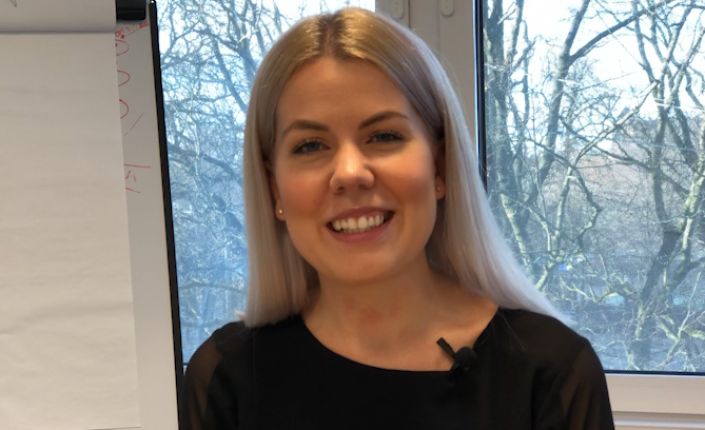 "Finally, we can communicate the same information to all tenants very quickly and easily."
Therese Lidström, Graphic Designer at Balder
Close cooperation
Picler, one of PLAYipp's partners, together with Balder created a complete hallway information solution consisting of a casing, a screen and PLAYipp's platform.
– We saw that PLAYipp suited the real estate industry very well given that it is easy to assign different permissions and build a good structure by grouping screens at the building and neighborhood level. This makes it easy for users to log in and start working directly with their screens, concludes Dan Boëthius, co-founder at Picler AB.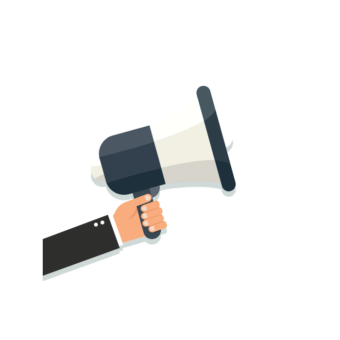 Operations
Balder owns, manages and develops properties in the Nordic countries, Germany and the UK
Organization
Fastighets AB Balder has it's head office located in Gothenburg and 15 local offices around Sweden.
Used PLAYipp since
Started testing digital screens in the fall of 2017 and began rolling them out in March 2018.
Enabler
Picler, PLAYipps partner, has together with Balder, developed a complete communication solution for real estate companies.