Find inspiration
A collection of webinars, client cases, inspiration and knowledge. It's yours to learn from.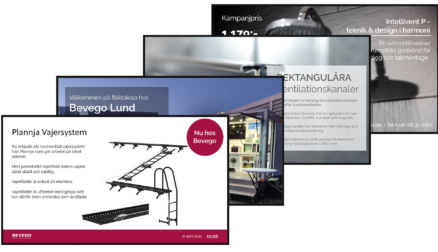 Case studies
Bevego gets more effective with Digital Signage.
We have met Annika Lincoln, marketingmanager at Bevego, and in this case we get to know more about how PLAYipp digital signage has been the solution to distribute information to 33 different locations across Sweden.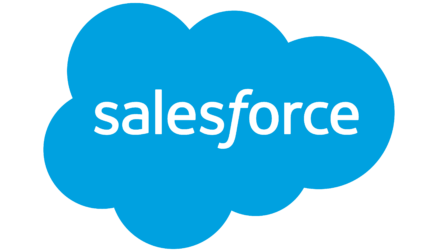 Nyheter
New integration to Salesforce
Market-leading signage and world-leading CRM – can it get any better? We are pleased to announce that we are now integrating into the social business network – Salesforce Chatter.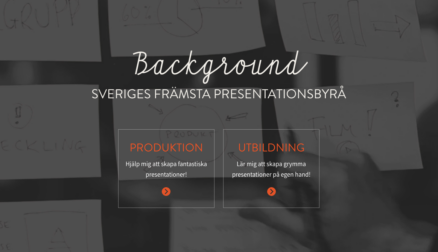 News
Expert designers are just a click away.
We are proud to present a new partner in design – Bkgr! Now you can get world-class designs for your layouts.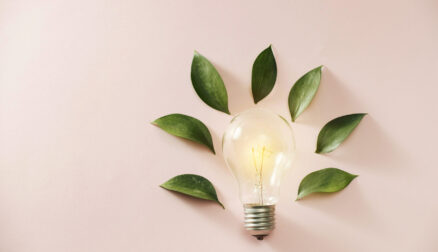 PLAYipp makes it easy to show what you're good at in realtime.
PLAYipp made it look easy for you. We have helped companies for almost 20 years to show great content on screens. The latest and hottest trend among clients is to use their other supplier's data to show their results. In…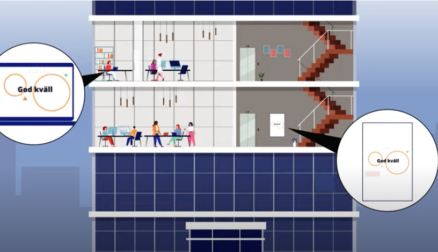 How does PLAYipp Digital Signage work?
In this movie we show how you can use PLAYipp Digital Signage to enhance your business!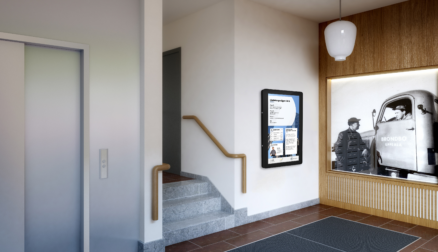 PLAYipp Digital Signage
How can you save time with the right solution?
With the right signage solution you can save time and do more of what makes you and your business happy!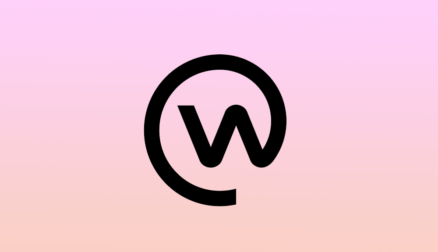 News
We Do Facebook Workplace
Got Facebook Workplace? Do you want to broadcast the latest from there to you Digital Signage? PLAYipp got you covered.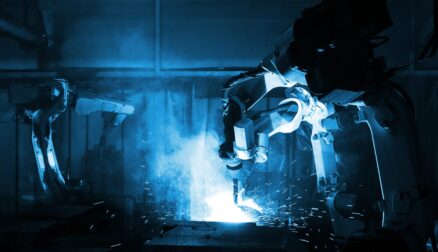 PLAYipp Digital Signage
CEVT needed a reliable solution for communication.
With 2000 employees in 13 buildings was PLAYipp the go to solution!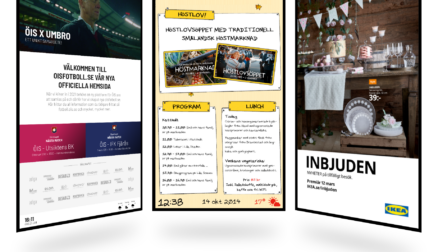 Inspiration
5 strong reasons to consider using Digital Signage to boost your intranet
We have listed the top most interesting benefits of using signage to boost and be successful with your intranet. Regardless of which solution you are with.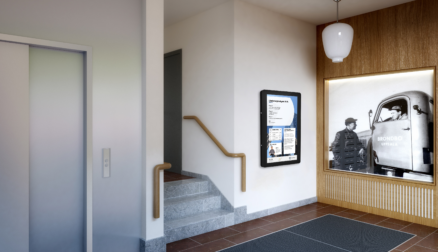 Case studies
Digital screens – the best way to communicate for Balder..
With just over 1,000 properties in Sweden alone, the decision to use digital hallway screens was easy for Balder. Together with PLAYipp and our partner Picler it was a piece of cake.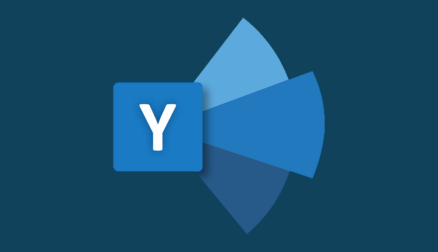 Integration
New integration för Digital Signage – Yammer!
Finally you can broadcast your Yammer feed to a screen close to you.
Integrations
Power Bi to your screens!
Great news! Integrate your Power BI account to your PLAYipp Digital Signage screens and share your success with every employee!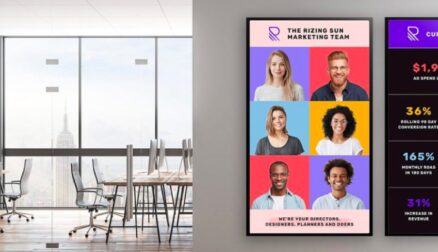 8 things to keep in mind for successful communication.
Going from non-existent or sporadic communication with your employees to engaging, present dialogue is challenging, not least for you who are to create and maintain it. Here's a few things to keep in mind!
Ready when you need us!
You reach us by chat, email and phone, in both Swedish, English and Norwegian.
Free support
Loads of knowledge
Reply within 4h