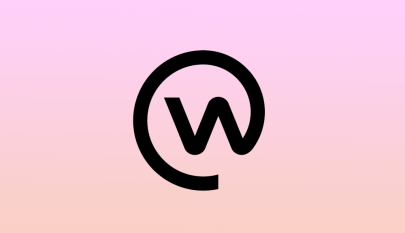 PLAYipp Digital Signage
We Do Facebook Workplace
Got Facebook Workplace? Do you want to broadcast the latest from there to you Digital Signage? PLAYipp got you covered.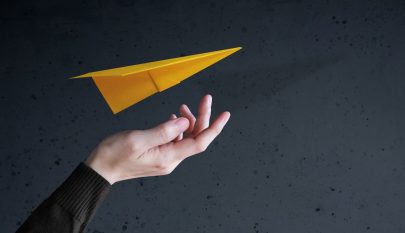 PLAYipp Digital Signage
How do you communicate with employees in 120 countries at the same time?
With the help of PLAYipp of course! A prerequisite for success is that information is communicated through one single channel.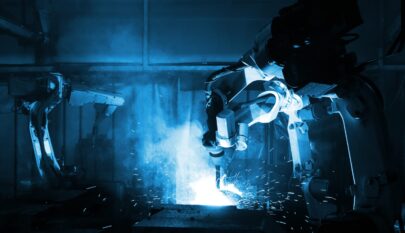 PLAYipp Digital Signage
CEVT needed a reliable solution for communication.
With 2000 employees in 13 buildings was PLAYipp the go to solution!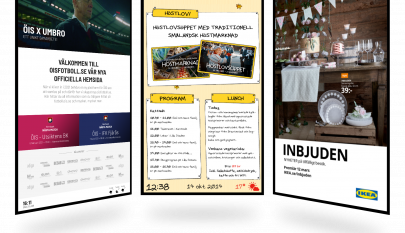 Inspiration
5 strong reasons to consider using Digital Signage to boost your intranet
We have listed the top most interesting benefits of using signage to boost and be successful with your intranet. Regardless of which solution you are with.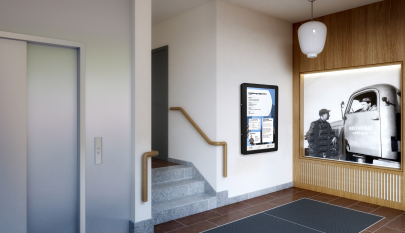 PLAYipp Digital Signage
Digital screens – the best way to communicate for Balder..
With just over 1,000 properties in Sweden alone, the decision to use digital hallway screens was easy for Balder. Together with PLAYipp and our partner Picler it was a piece of cake.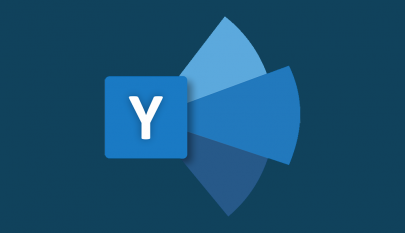 PLAYipp Digital Signage
New integration för Digital Signage – Yammer!
Finally you can broadcast your Yammer feed to a screen close to you.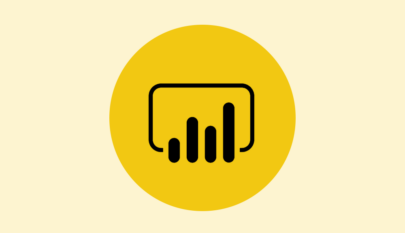 PLAYipp Digital Signage
Power Bi på dina skärmar!
Nu kan du utan problem publicera Power Bi information direkt till dina digitlaa informationsskärmar.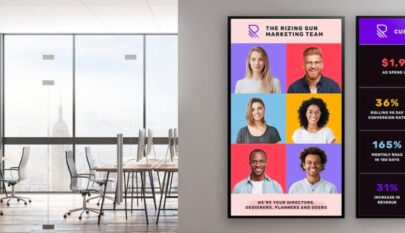 Inspiration
8 tips för framgångsrik medarbetarkommunikation
Att gå från obefintlig eller sporadisk kommunikation med sina medarbetare till engagerande, närvarande dialog är utmanande, inte minst för dig som ska skapa och upprätthålla den. Risken finns att ambitionerna är höga men resultaten uteblir och hela satsningen ifrågasätts.
Better support?
We love helping our customers. We are right here if you need us. By chat, phone or e-mail. We are great in both Swedish, english and even Norwegian.
Free support
Free onboarding
Answer within 2h