Welcome to our log in-page!
Choose which of our solutions that you wanna log in to. Ready, set – GO!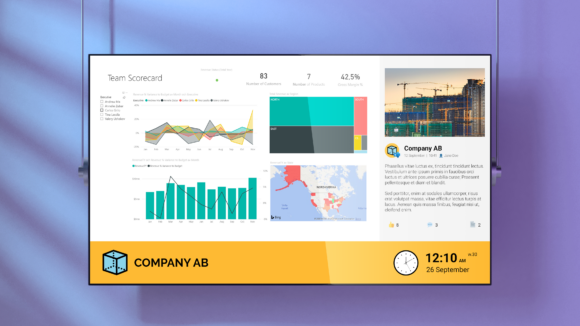 PLAYipp Digital Signage
Digital informationscreens that lets you communicate important (and fun) information throughout your whole company.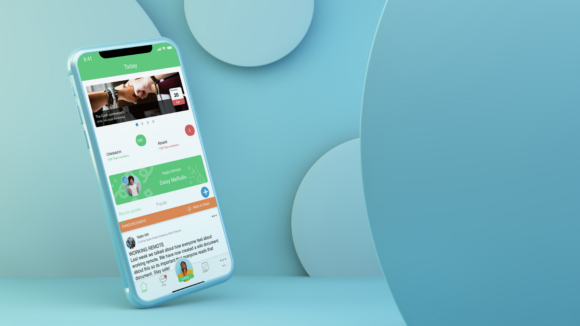 PLAYipp Connect
The platform for employee communication that works just as good on your desktop as an app in your phone.
Are you not a customer yet?
No worries, contact us and we will help you!