How much to tango?
Being our customer is supposed to be easy and straightforward. No hidden fees, no surcharge but we do help you with both analysis and delivery. We even onboard without the cost. We love customers that are successful!
Always free support.
No hidden fees.
No user limits.
Backup on us.
How much to tango?
PLAYipp Digital Signage
Price is per month/license/screen.*

How much for smart,
efficient Digital Signage?
Being our customer is meant to be easy and profitable.
När du betalar ingår allt. So when you pay, you pay for everything. Nothing comes extra, all included. We will add more along the way. PLAYipp has webinars, educations and you can always call. On top of all that we keep adding integrations and make general improvements.
All included.

We really want you to have the best circumstances to make greatness in your digital communication.
All this is included in PLAYipp digital signage
Free support
Free updates
Education
Content owner rights
Unique layouts
Network of partners
Unlimited number of editors
Fixed-price
Free advisory
High security level
Multilingual support
Cloud-based
SAML compatible
Integrations
Widgets
API
No lock-in
*Price example is calculated for a 36-month license period and does not include hardware or mounting.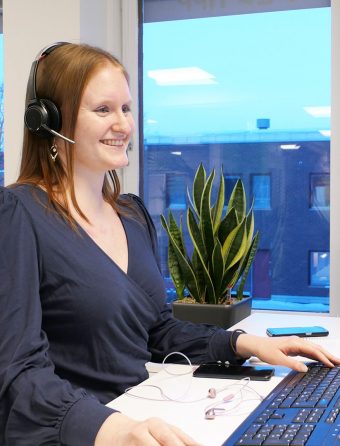 Free support
You can reach our support every weekday between 8 am and 4:30 pm (CET) we do not charge any extra for support, its always free and you pick whatever way is best for you, chat, phone or e-mail.
Ain't no mountain high enough
No matter what you need help with, our experts will find the best solution just for you! If you are more of a practical, do-it-yourself type of person, we have gathered all our knowledge in our help center. You can find it here!
Answer within 2h
Did we mention we are fast? How fast you ask? We will always answer you within 2 working hours. And we don't give up until we have reached a resolution to the issue.
Hallå! Hello! Hallo!
We speak fluent Swedish, English and we even do Norwegian. So Hello, Hej, Hallå! are all fine by us. Lets get in touch.
Features
PLAYipp is filled with smart features to publish with. What are your needs?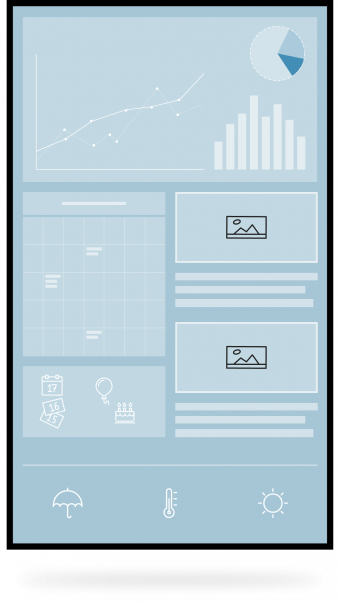 Cloud based
Control all your screens from your browser.
Schedule content
The right content should be presented at the right time.
Area layouts
The screen can be broken into smaller areas, each area can broadcast unique content.
Media library
All your videos, images and documents conveniently in the same place.
Create your own layouts
Use a template or create your own layouts.
Preview
Make sure it looks awesome before you publish.
You are going to love integrations!
An ever-growing number of integrations is making sure you don't have to publish the same content twice on different platforms. From now on its automatic. Every time!
Facebook
Share your feeds.
Instagram
Shaowcase your best shots!
Power BI
Visualize dashboard or reports, lightning fast.
Trafiklab
Traffic information in real time. Never miss the bus again.
Yammer
Yammer feeds right up on your screen for more to see and engage in.

Sharepoint
Integrate your lists and pages!
What they say!
Our employees move around, between offices alot. Therefore we need a communication channel thats easy to consume.

Margareta Nilsson
Internal Communication Manager på CEVT.
Finally we can send the same information to all our tennets. Faster and more simple than ever before!

Therese Lidström
Grafisk producent på Balder.
We got exactly the design we wanted! Great onboarding from the support.

Christina Jacobson
Pre Zero
Case studies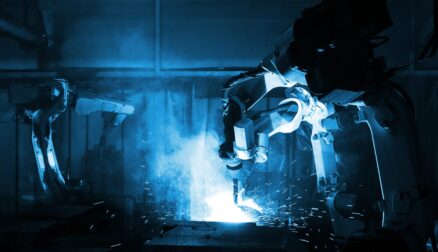 Case studies
CEVT needed a reliable solution for communication.
With 2000 employees in 13 buildings was PLAYipp the go to solution!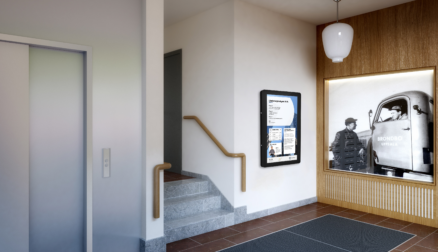 Case studies
Digital screens – the best way to communicate for Balder..
With just over 1,000 properties in Sweden alone, the decision to use digital hallway screens was easy for Balder. Together with PLAYipp and our partner Picler it was a piece of cake.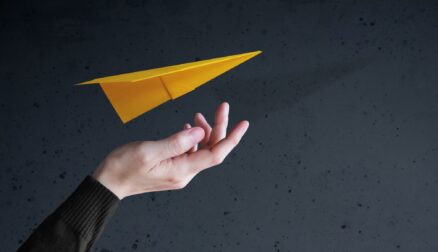 Case studies
How do you communicate with employees in 120 countries at the same time?
With the help of PLAYipp of course! A prerequisite for success is that information is communicated through one single channel.
Best support ever?
If you want to know more about the cost of digital signage we are always keen to have a chat. You can reach us by chat, phone or e-mail. We speak English,Swedish and even Norwegian.
Free support
Loads of knowledge
Answers in 4h