Meet some customers!
We dream about engaging digital communication – Here are some of our customers, that share that dream.
What can we do for you?
PLAYipp has successfully helped organisations in all sectors we can think of. Due to our versatile software, almost anyone can make it into theirs. In some sectors, we are even more popular but we still waiting for a challenge we can't solve. Below you can find inspiration from 100s of clients and 1000s of screens.
Staircase & property management
How many hours aren't lost due to updating notifications on pinboards? PLAYipp is fully cloud-based. We ensure you control all screens from your own browser, in real-time.
Industries & logistics
Digital Signage can be placed where information otherwise would be hard to ensure. It can be placed in the middle of your production, your storage or even where it's too wet for a paper to go. Its time to inform all employees, regardless of where they are.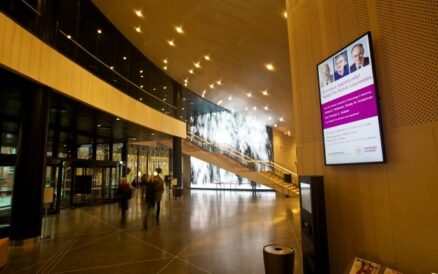 Public sector
Working as a communicator in the public sector can be a handful. Several different audiences that depend on you. With smartness we help you reach further, faster and more efficient than before.
Even more inspiring cases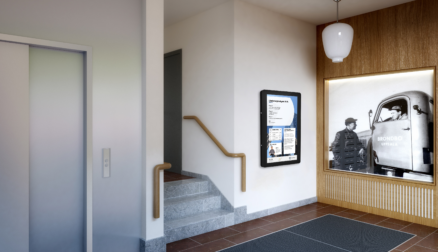 PLAYipp Digital Signage
Digital screens – the best way to communicate for Balder..
With just over 1,000 properties in Sweden alone, the decision to use digital hallway screens was easy for Balder. Together with PLAYipp and our partner Picler it was a piece of cake.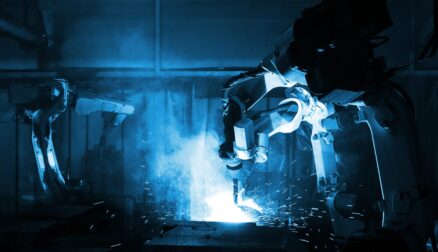 PLAYipp Digital Signage
CEVT needed a reliable solution for communication.
With 2000 employees in 13 buildings was PLAYipp the go to solution!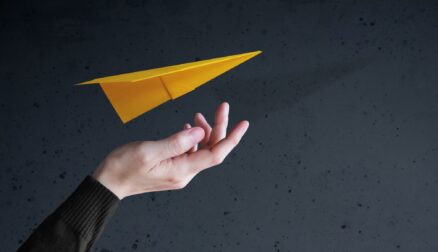 PLAYipp Digital Signage
How do you communicate with employees in 120 countries at the same time?
With the help of PLAYipp of course! A prerequisite for success is that information is communicated through one single channel.
How much will that be?
Being our customer is meant to be easy and straight forward. We will help you with analysis, recommendations and delivery. Everything included in our fixed price policy. Whenever you need us our customer support is yours, free of charge. We love seeing successful customers.
Always free support.
No hidden fees.
Endless amount of users.
Back-up included.
How much will that be?
PLAYipp Digital Signage
Price is per license/screen. All included. No hidden fees, no surcharge.
Ready when you need us!
You reach us by chat, email and phone, in both Swedish, English and Norwegian.
Free support
Loads of knowledge
Reply within 4h