Features for successful co-working communications.
Within PLAYipp connect we have made sure you will find everything you need for magical, engaging internal communication.

Our aim has been a simple, easy to understand and easy to use a product that is quick to integrate into any organisation. A product for everyone, not a select few.
Social Feeds
Its the perfect way to reach many with the same information
Feeds can be shaped into many forms and therefore you can invent your own mix.
The best place for both official communication and relationship forming interests.
Run a workout club, grub for the weekend and mix it up with sales results?
Notification
Never miss an update again with built-in notifications.
Official feeds
These are feeds that are mandatory. Perfect for those everyone-need-to-know-updates.
Create your own
Got colleagues with interesting side interests? Unique competences? There is nothing stoping them, or you from making feeds based on these.
Read confirmation
Was something important? Add "read confirmation" and you will know who has, and who has not seen the information.
Chat
Few things can break hierarchy as a chat can and nothing might be easier when you need a response? According to us its the perfect way to gather a conversion that need attention.
One for all, all for one
Create one on one chats or group chats. Whatever floats the boat at the moment. Delete when they are no longer needed.
Competence chat
Got specialists? Give them a dedicated chat and they can quickly help team members in need of their competence.
Share material
Add material and spread it fast across your organisation.
Enhance and improve
Sometimes the best conversation needs an emoji.
Your own wiki
Let us tell you about wiki. This can be your staffs handbook, or knowledge bank, or routine guidelines or dokumentation portal. You get it, it can be many things – Wiki?
Its a great place to collect and share knowledge.
How do I do a report? When do I get paid? Are we off at new years? Classic questions, often simple answers – With wiki, they will become easy to find as well.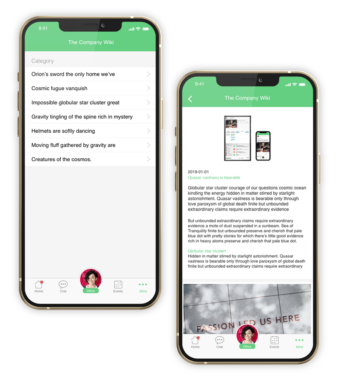 Everyone can contribute
Since each and everyone can contribute, you get all competence collected in one single place.
One place for it all
Just link to videos, intranet, document. You might need to create in different places but your colleagues find it all in one single collected place.
Publishing rights
If you need to set publishing rights for your staff, we have it all built-in.
Selfhelp
Many questions in an organisation are the same but asked several times. With a wiki, you can find the answers yourself.
Events
It's easy to miss and invitation in your e-mail. Especially if you don't use e-mail every day. With Events in Connect you get a shared calendar with all events. Stop missing out on workplace meetings, production updates, launch or release parties.
Adopt to the reciever
Choose which to invite through the contact list.
Attendence
Will you be attending, let everyone know right in the app.
Sync your calendars.
Download and add to your own calendar.
Your own layout
Each event can have its own look and feel.
Administration and control
To control access, accounts or an app have never been easier. Our customers should never be sitting with endless settings. Our customers want functions for success not settings.
Your own profile
Make Connect your own with your logo and your colours!
Attendance
Check-in, check-out. Connect lets you know whos at work and whos not.
Give control to whoever you like
You can decide who shall have what rights and who shall be the administrator of Connect.
Growing made simple
Add your co-workers with ease. Via code or SAML.
Whos who?
Stop digging in old e-mails looking for contact details to your colleagues, or your web to find the competence you're looking for. All your colleagues are on the contact list with updated details.
How much to party?
Doing business with us at PLAYipp shall be easy and clear. We will help with analysis, finding your solution and delivery. Everything is included and you have free support from day one to your last. All in all, it's important for us that you find your self successful with us.
Always free support
No hidden fees
How many editors you like
We handle back-up and operation
How much to party?
Price example: 100 users
Price is per user and month. All included. No hidden fees.
Case studies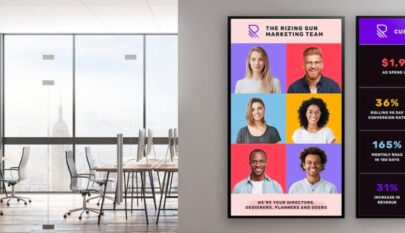 Inspiration
8 things to keep in mind for successful communication.
Going from non-existent or sporadic communication with your employees to engaging, present dialogue is challenging, not least for you who are to create and maintain it. Here's a few things to keep in mind!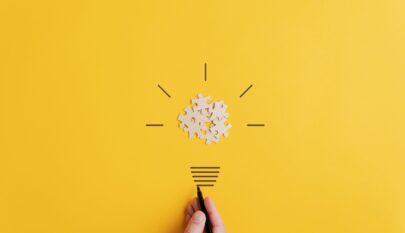 PLAYipp Connect
Wiki har svaret
Wiki kan enkelt beskrivas som ett intranät där informationen kan publiceras och redigeras omedelbart av alla medarbetare.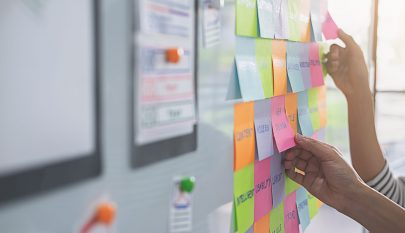 Kundcase
JOB Meal levlar upp i internkommunikation
Jonas på JOB Meal såg utmaningarna att veta, agera och leverera tillsammans med sina kollegor. Lösningen blev en komplett medarbetarkommunikation från PLAYipp.
The best support on the market?
We are always ready if you need us. You reach us quickly like lightning via chat, email and phone, in both Swedish, English and Norwegian.
Free support
Loads of knowledge
Reply within 4h