How much for good Co-working communication?
Most likely it will cost you more than money but a strong app can and should most likely be at the centre of such an adventure. We made sure you get it all when you buy Connect.

Working with PLAYipp should be profitable and easy. Here you pay one cost per license. That's it!
Vi We make sure to keep adding value along the way. We have regular webinar, educationars and our developers keep hitting those improvements and new features. Everything included.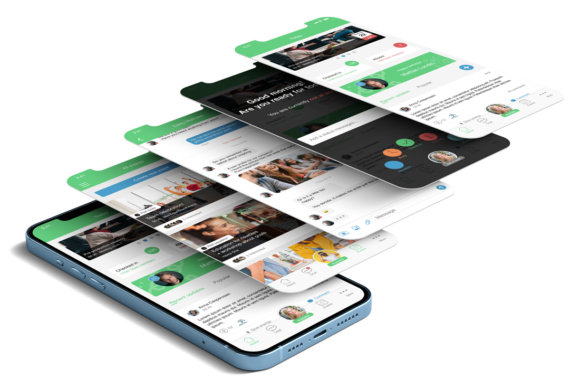 Whats included in PLAYipp Connect
Free support
Free updates
Education
Right of content
Partner network
No user limit
Fixed-price
Advisory
Highest security class
Multilingual support
SAML
Integrations
API
No lock-in
Cloud-Based
Features & Functions
We have packed PLAYipp Connect with all the right tools for you to be successful in implementing and transforming your communication into a Co-working communication power house.
Share competence
Contact list
Events
Organisational wiki
Branding
Read confirmation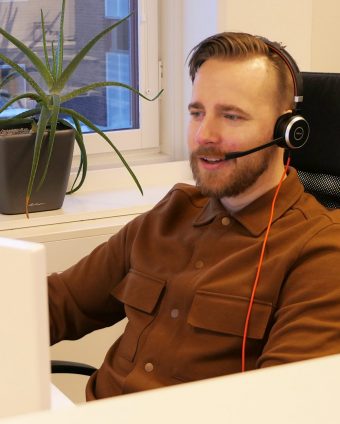 Free support
Our support is your support weekdays between 8:00 till 16:00 (CET) Unlike many others we charge no extra for our support. So go ahead, give us a call, or chat us up or just an old email. We are here for you.
Ain't no mountain high enough
No matter what you need help with, our experts will find the best solution just for you! If you are more of a practical, do-it-yourself type of person, we have gathered all our knowledge in our help center. You can find it here!
Answered within 2 hours
Did we say we are lightning-fast? Well, we are, really. During working hours we guarantee to answer you within 2 hours. And we won't let you go before you have a resolution. Your issue is our issue.
Hallå! Hello! Hallo!
We are native in several languages, well at least these: English, Swedish and Norwegian. Should be enough (hope).




Case studies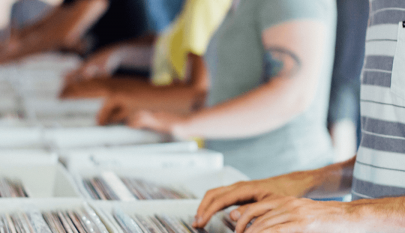 Artikel
Sökbar information driver effektivisering och ökar besparingar.
Visste du att vi spenderar nära 20% av vår tid i att leta efter saker som vi behöver för att utföra vårt arbete? Hur kan ett sökande arbetsätt faktiskt effektivisera arbetsdagen?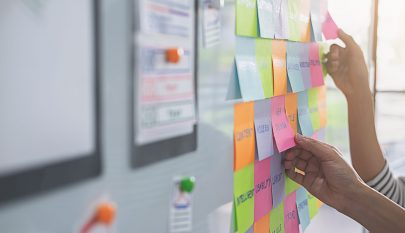 Kundcase
JOB Meal levlar upp i internkommunikation
Jonas på JOB Meal såg utmaningarna att veta, agera och leverera tillsammans med sina kollegor. Lösningen blev en komplett medarbetarkommunikation från PLAYipp.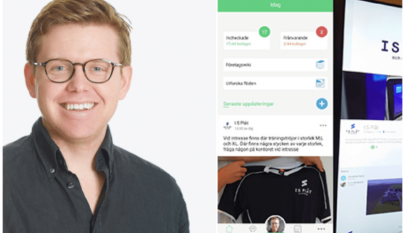 Kundcase
Framgångsrecept för IS Plåt.
Allt eftersom företaget växte i antal medarbetare blev det allt tydligare att det blev svårare att informera alla och att få en garanti på att alla fått till sig relevant information på ett bra sätt. Erik Ralvert som är VD…
The best support on the market?
We are always ready if you need us. You reach us quickly like lightning via chat, email and phone, in both Swedish, English and Norwegian.
Free support
Loads of knowledge
Reply within 4h